Parkwood Apartments in Fairfield, CA
One click of a button is all it takes to enter the inviting world of Parkwood Apartments, a charming gated community where delightfully modern one and two-bedroom apartment homes await you amid carefully maintained grounds and stately trees.
Conveniently located off I-80 just minutes from Westfield Mall and Travis Air Force Base, Parkwood Apartments offers easy access to parks, schools, and employment centers, as well as your favorite shopping, dining, and entertainment destinations. All Parkwood homes are well designed with central heating and air conditioning as well as abundant storage space, making them extremely comfortable and easy to live in.
But, it's the friendly management and stellar service that really take Parkwood to the next level and make it feel so welcoming. Schedule a visit today and discover what 5-Star service is all about.
keyboard_arrow_rightAvailable Apartments
Professional Management
Great Neighborhood
Conveniently Located
Beautiful Landscaping
Swimming Pool
Close to Public Parks & Schools
Close to Safeway Shopping Center
Close to NorthBay Medical Center
Minutes to Travis Air Force Base & Westfield Mall
At Parkwood Apartments we know the value of a convenient location. That's why we chose a place surrounded by dining options. Safeway, and Walmart are right down the street for the days you want to dine in, and for the nights you want to dine out: we've got you! Adalberto's Mexican Food, Pho Saigon, Benicia Grill, and the vast amount of options nearby are all at your disposal! Don't forget to stop by Starbucks down the street to get the right start to the day!
Solano Town Center is the perfect place to catch up on all of the seasonal fashion trends. Complete with all the retail shops and dining opens that you could ever wish for, Solano also offers a Imax movie center!
Located an hour South West Sacramento and an hour North East of San Francisco, Fairfield offers a location right in the middle of two of the most popular areas in California. Catch a Warriors game and hang out in the bay area or spend a night on the town in the state capitol. You will love your home in Fairfield!
Pet Friendly
Life is better when you have pets! Conveniently located near beautiful parks and trails, Parkwood is the perfect place for you and your pets to have a healthy and active lifestyle. For many of us, our pets are family. Parkwood in Fairfield, CA is a pet-friendly apartment complex and invites you and your family to enjoy living in this peaceful community where everyone's needs are met, including your pets.
keyboard_arrow_rightView our Pet Policy
Apartments
Every apartment at Parkwood offers the space and comforting qualities you need to make your apartment the home you've always desired. Our modern 1 & 2 Bedroom apartments give you the ability to choose from a variety of floor plans that will surely meet your highest expectations. The amenities offered at Parkwood provide residents with all the necessities of easy living and floor plans for every lifestyle.
keyboard_arrow_rightView Available Apartments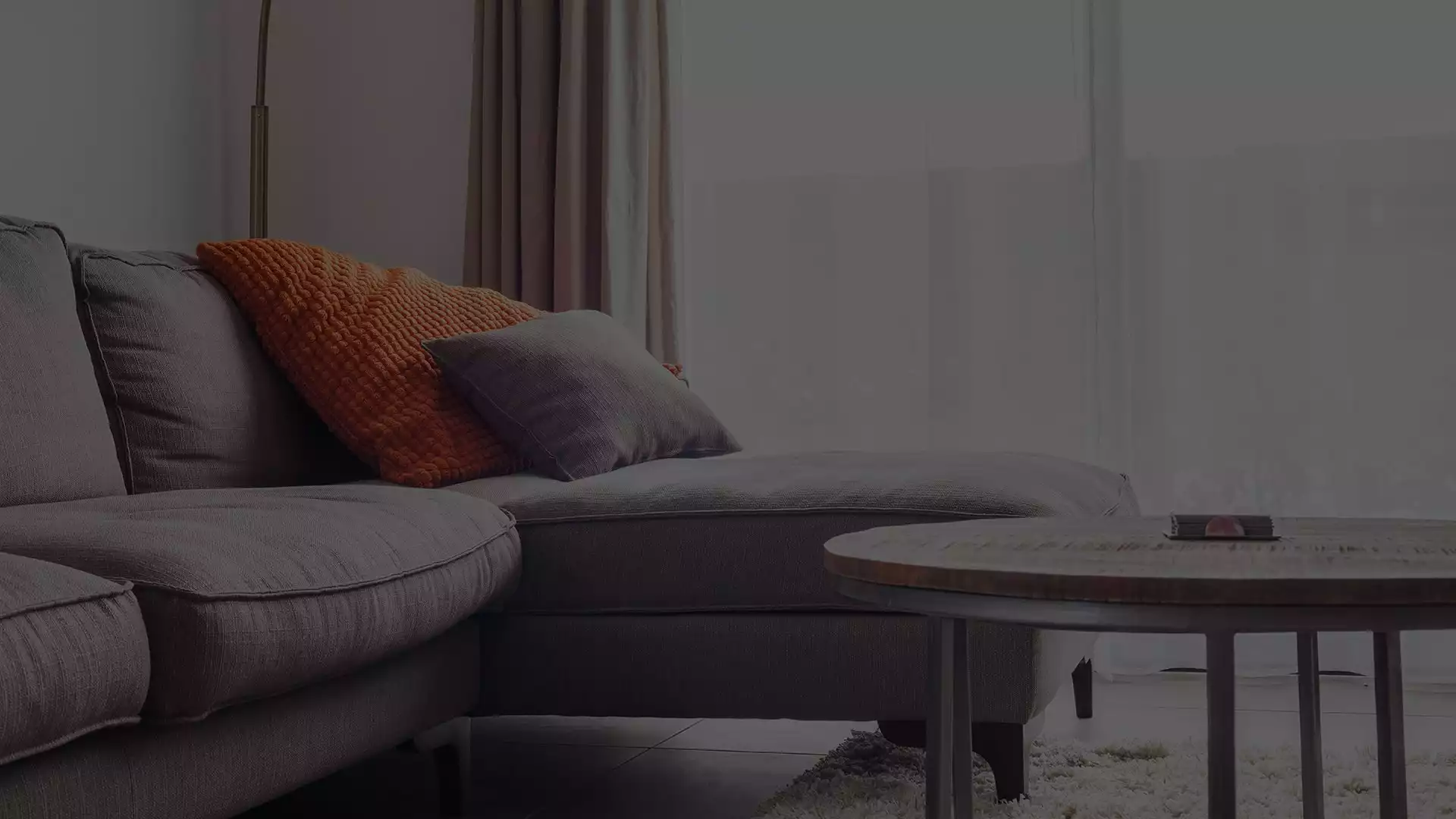 Live in California, Love your Apartment
A beautiful place to call home, Parkwood offers one and two bedroom apartment homes in one of Fairfield's most desirable residential settings just minutes from Travis Air Force Base. Perfectly situated in a picturesque park-like setting, coming home provides the comfort and contentment that an enjoyable home should. Relax by the sparkling pool, re-live childhood memories as you swing yourself at one of our two swing sets, or read a book under one of our mature shade trees. The property is bordered by four streets, creating an island of privacy, yet still close to neighborhood shopping centers, dining, schools, parks, and less than 2 miles away from major retail stores at the Westfield Solano Mall. Visit today and let our friendly and professional management staff help you make Parkwood your home.
keyboard_arrow_rightVisit Our Apartments